Posezení a relax ve Františkánské zahradě
---
---
I v bláznivém centru Prahy si můžete užít božský klid. Přijďte se posadit do naší kavárny ve Františkánské zahradě. Chodíte přes zahradu do práce? Máte schůzku přímo v zahradě nebo si sem chodíte odpočinout? Rádi vás přivítáme přímo v kavárně nebo připravíme kávu a občerstvení s sebou.
Café Truhlárna se nachází ve více jak  600 let starém Františkánském klášteře v zrekonstruovaném objektu bývalé františkánské truhlárny s mimořádně velkou zahrádkou, která plynule navazuje na Františkánskou zahradu.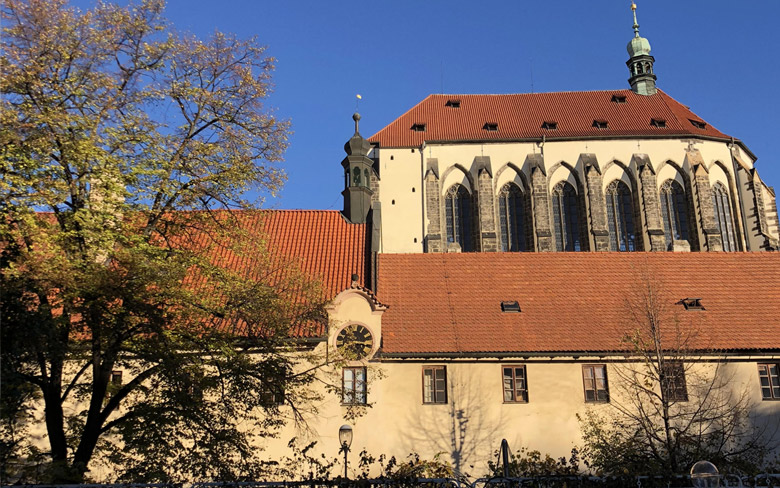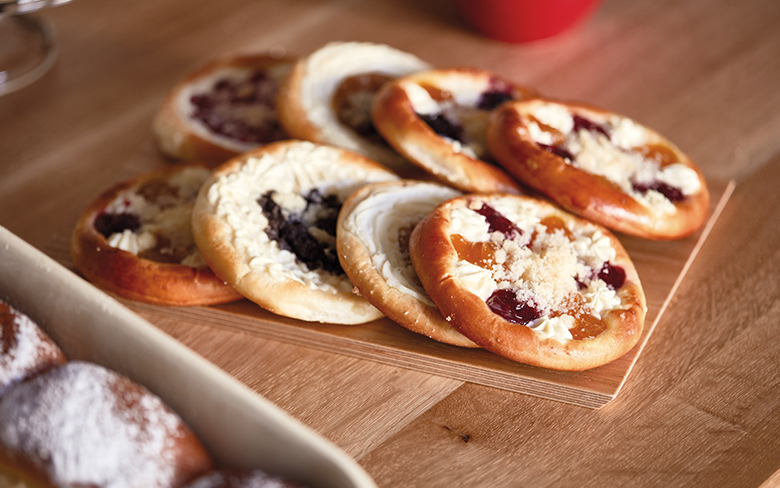 Home-made. Local. And, most importantly, delicious.
---
---
We believe in quality and true craftsmanship. That's why we serve only premium coffee, made in a premium Czech coffee-roasting plant, and bio-quality, home-made lemonades. You can also bite into our tasty cakes, baked in handicraft bakeries, or into sandwiches, stuffed with farmer products. If you prefer good wine, we have just that; local production, bio quality.
---
First-class coffee
---
---
Our baristas brew coffee of hand-picked blends from Czech coffee-roasting plant Doubleshot. We offer classics such as espresso, macchiato, cappuccino, flat white or cafè latte. For the more picky, we can prepare specialities such as filtered Batch Brew or dripper V60.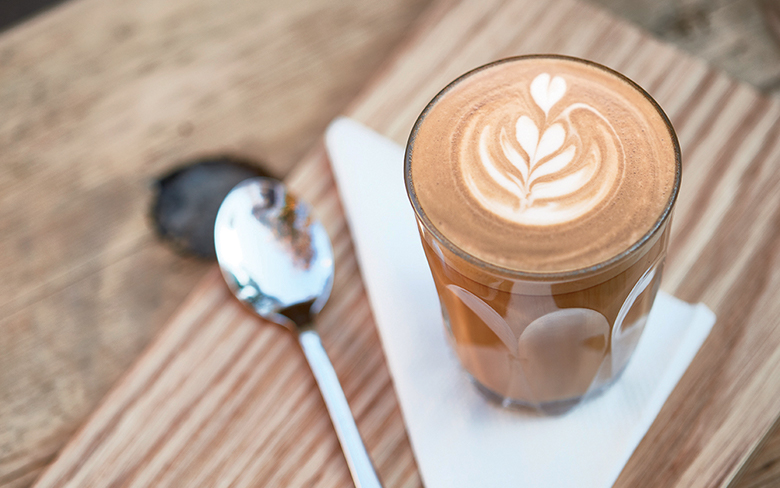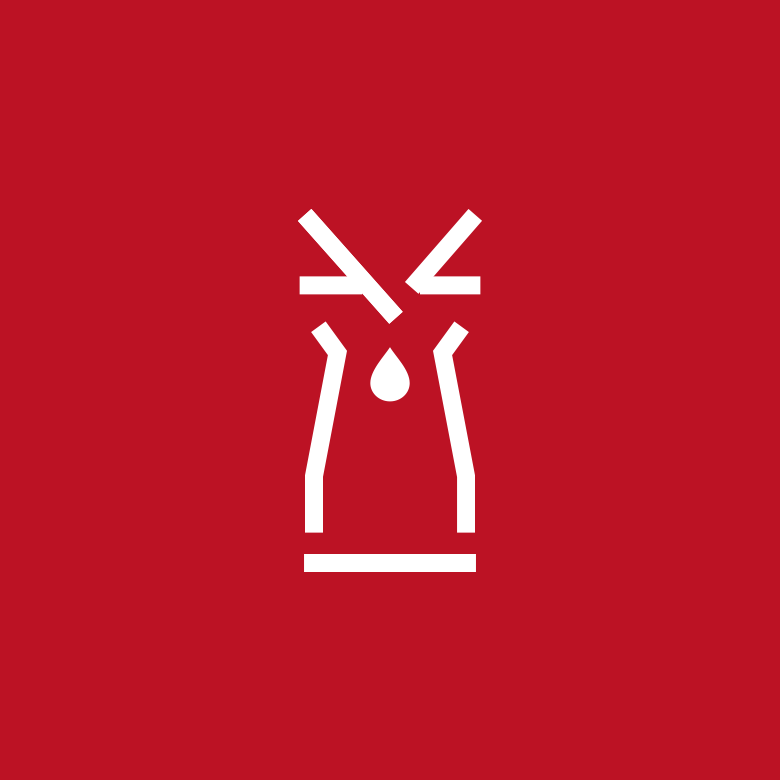 ---
Beverages for refreshment or for delight
---
---
Do you prefer tea over coffee? You can delight in top-quality tea assortment from Japan and India. The grape lovers can refresh themselves with fine wines from family viticulture in Pálava. Seeking something harsher to drink? We offer quality Czech spirits or rums.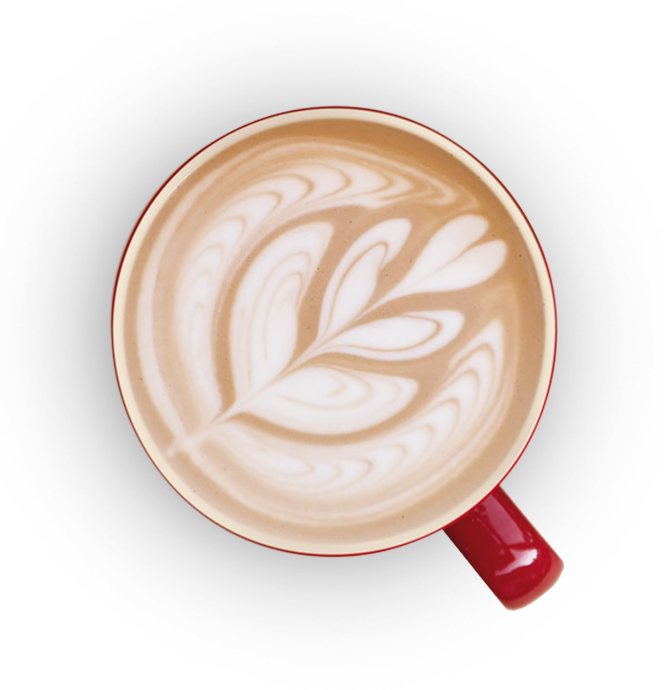 Delicacies to sate hunger or to tickle a sweet tooth
---
---
We offer fresh delicacies from local small bakeries and pastry-shops every day. You can look forward to hand-made cakes, traditional pies or delicious sweet buns. We can even do things gluten-free or without baking, having raw, gluten-free layer-cakes on the menu. Do you like salty food? Have a slice of bread or a bun with ham from bone, egg or curd for a snack!